Princess Cupcakes Inc.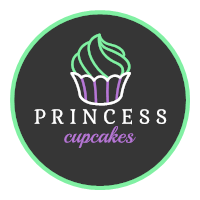 Welcome to the Tributize page for Princess Cupcakes.
This is the online platform for our managers, employees and customers to say thanks to everyone who has made our working lives happier.  
All of you have worked so hard to make 
us the world's leading cupcakes supplier.
Thank you

John B. Marshall III, President, Princess Cupcakes Inc.
Introduction
This is a demo page for a business - Princess Cupcakes Inc.
It shows how your company page could look on Tributize.
We can customize the page for you with features like:
A company logo
A welcome message
Your latest tributes
A discussion group for employees
A calendar of upcoming events
List of members to allow networking
Check out the # Princess hashtag - it shows all the related tributes in one place. 
Does it look interesting? Check out our business page or get in touch and we can answer your questions and get you started using Tributize.com
Do you want to write your tribute?