Happy Easter 2018
Happy Easter 2018 from Tributize
Easter is a special holiday for many people. It's the first big holiday after winter as the days start to get longer and we look forward to warmer weather.
Originally a Christian holiday to celebrate the resurrection of Jesus, it has also become a popular occasion for non-Christians with beautiful flowers, Easter eggs and Easter bunnies.
It's a time to get together with family and friends and celebrate with your loved ones.
For all our family, friends, and customers old and new, we wish you a peaceful and happy Easter and a healthy 2018.
Your Tributize team
p.s. Why not write your own Easter tribute to friends and family?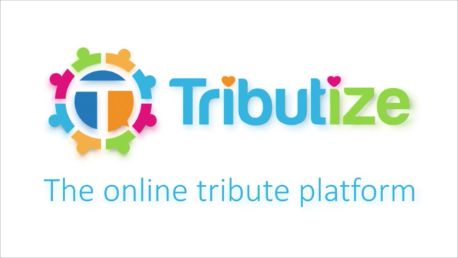 Tagged under
# EGreetings