The power of Tributize for
your

business
"Clients do not come first. Employees come first.
If you take care of your employees, they will take care of the clients."
Richard Branson
Give your employees the recognition they deserve!


Improve morale
Reduce costs
Increase productivity
The Problem
Frustrated employees
Low productivity
Poor online reputation
Our Solution
Praise your employees publicly
Make them happier at work
Show them you care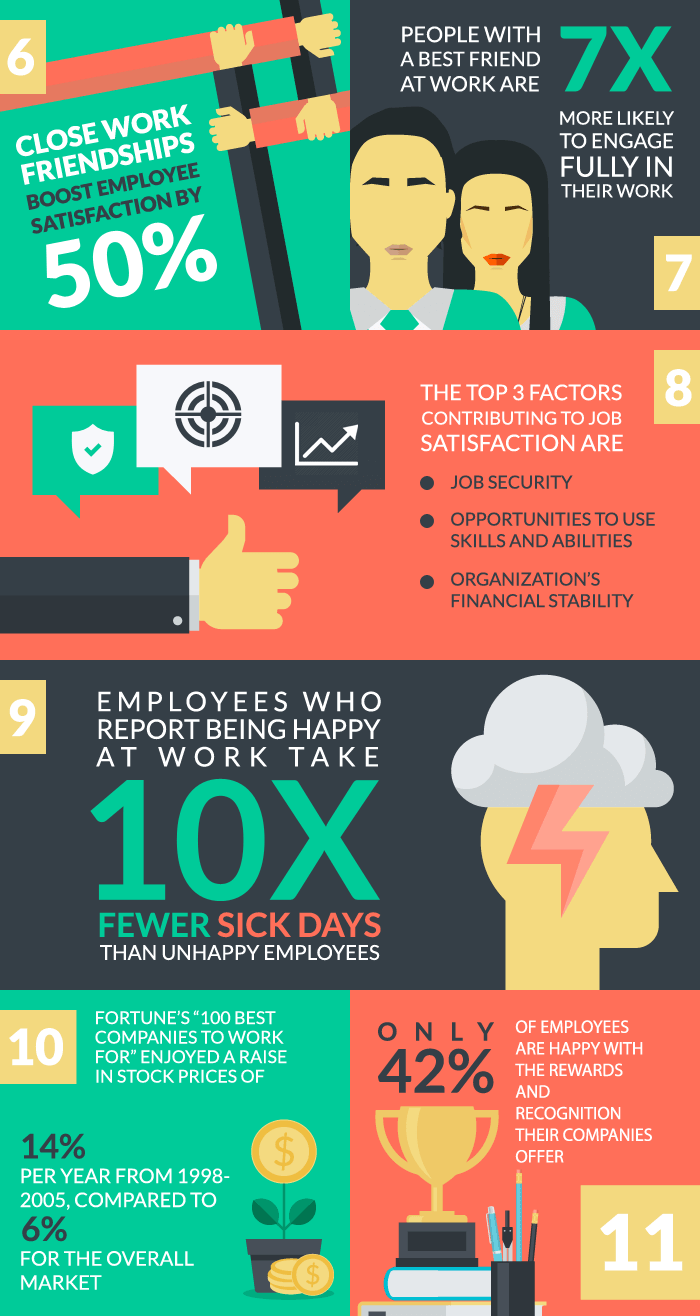 The infographics tell a compelling story:
Employees who report being happy at work take 10 times fewer sick days than unhappy employees (that's a big impact on productivity)
Only 42% of employees are happy with the rewards and recognition their companies offer
Tributize provides a ready-made platform for employee recognition;
Managers can praise team members
Customers can praise employees (and your firm)
Employees can praise their colleagues
Look at our demo page to see how your company could use Tributize.
We can offer you a solution completely suited to the size of your firm and your requirements. For example:
A coupon code giving free access to our paid service
A unique hashtag  #Yourfirm on our public platform
A dedicated private platform YourFirm.Tributize.com
To learn how Tributize can help your business increase productivity and save money, get in touch now via the contact form.
We are confident that you will love using our platform. We offer a 3 month free trial. Completely free. No setup costs. No credit card needed. No contract.  
Get in touch today and get started tomorrow.
Companies with happy employees outperform the competition by 20%
Happy employees are 12% more productive
Happy salespeople produce 37% greater sales
36% of employees would give up $5,000 a year in salary to be happier at work
Happy employees are productive employees and if you are looking for reward and recognition ideas to make employees happy then we offer a cost effective solution for employee recognition and team motivation. 
Traditional employee rewards programs rely on financial incentives or internal recognition in order to motivate employees. 
Employee appreciation gifts are valued by staff but they also cost you money – if you give someone $1,000 then it costs you $1,000! Consider recognizing your employees' contribution by praising them publicly. The result is much more powerful and incredibly cost effective.  A tribute to an employee on Tributize costs a few dollars but has high and lasting value to the receiver.
Maybe you already have an employee recognition wall or send out employee recognition letters to reward your staff.  These are also valuable steps in motivating employees but you can multiply the value enormously and increase the longevity by creating a thank you page on Tributize so that the receiver receives the lasting public recognition that they deserve. The page stays online so it keeps on working, and the receiver can proudly share it with friends and family.